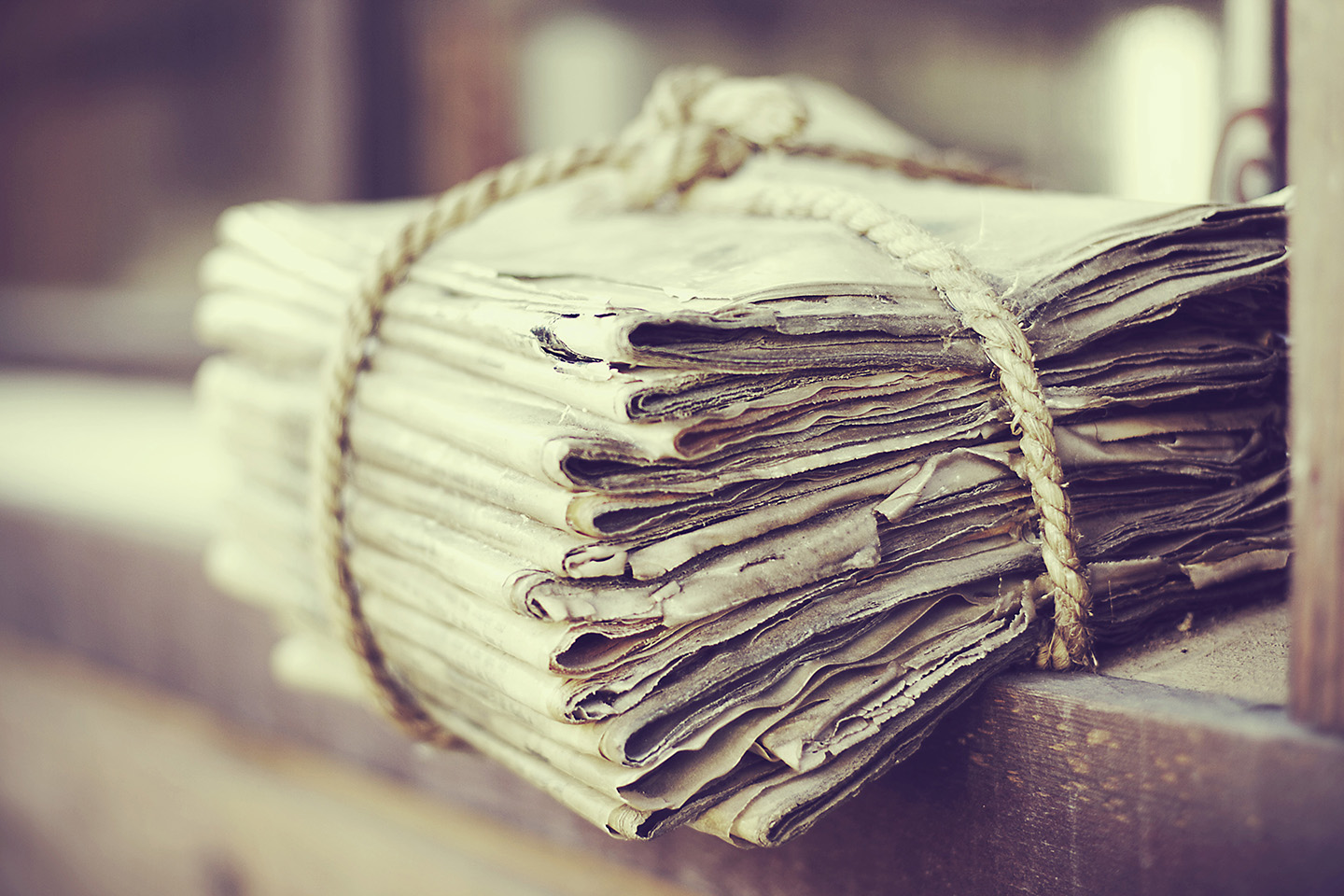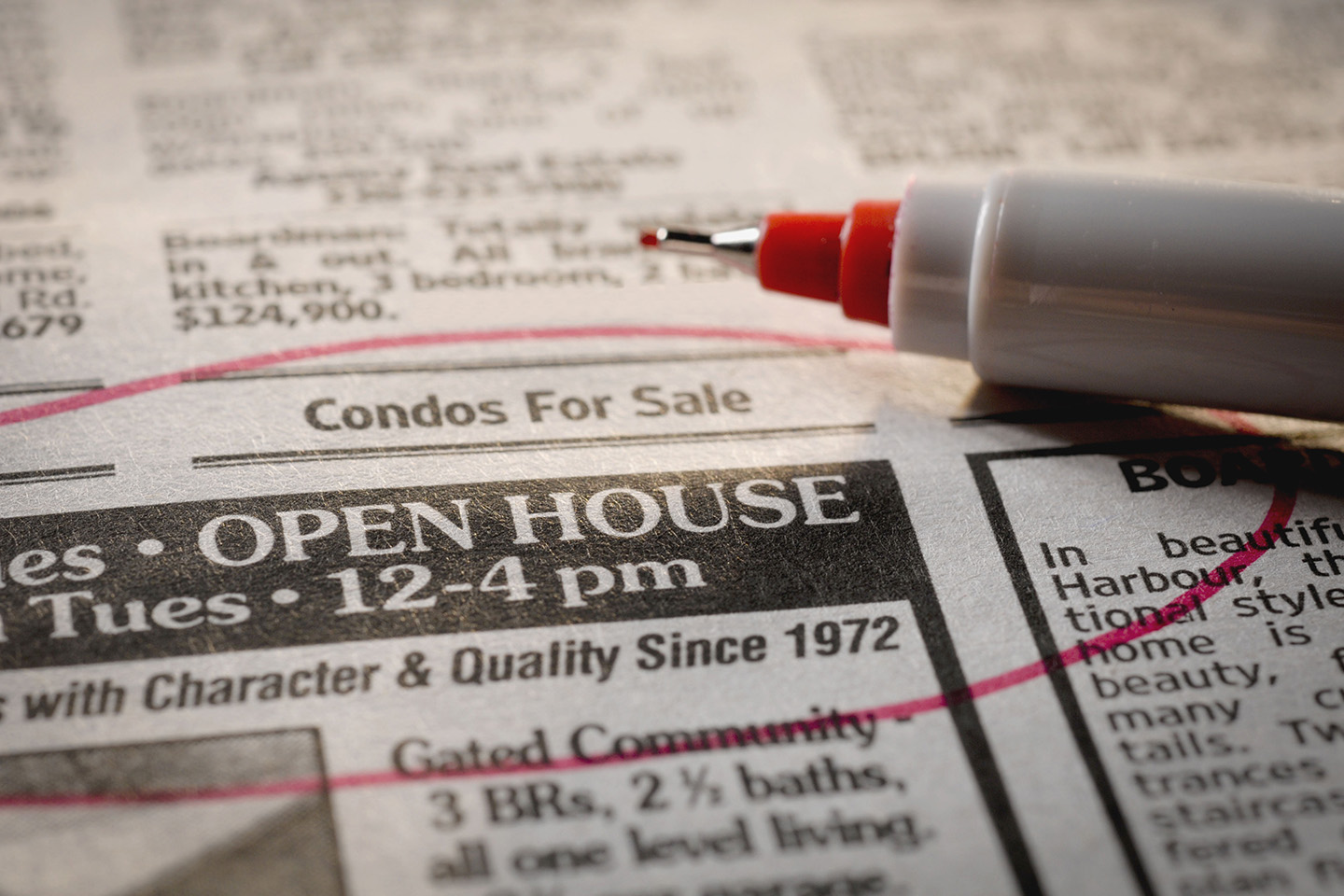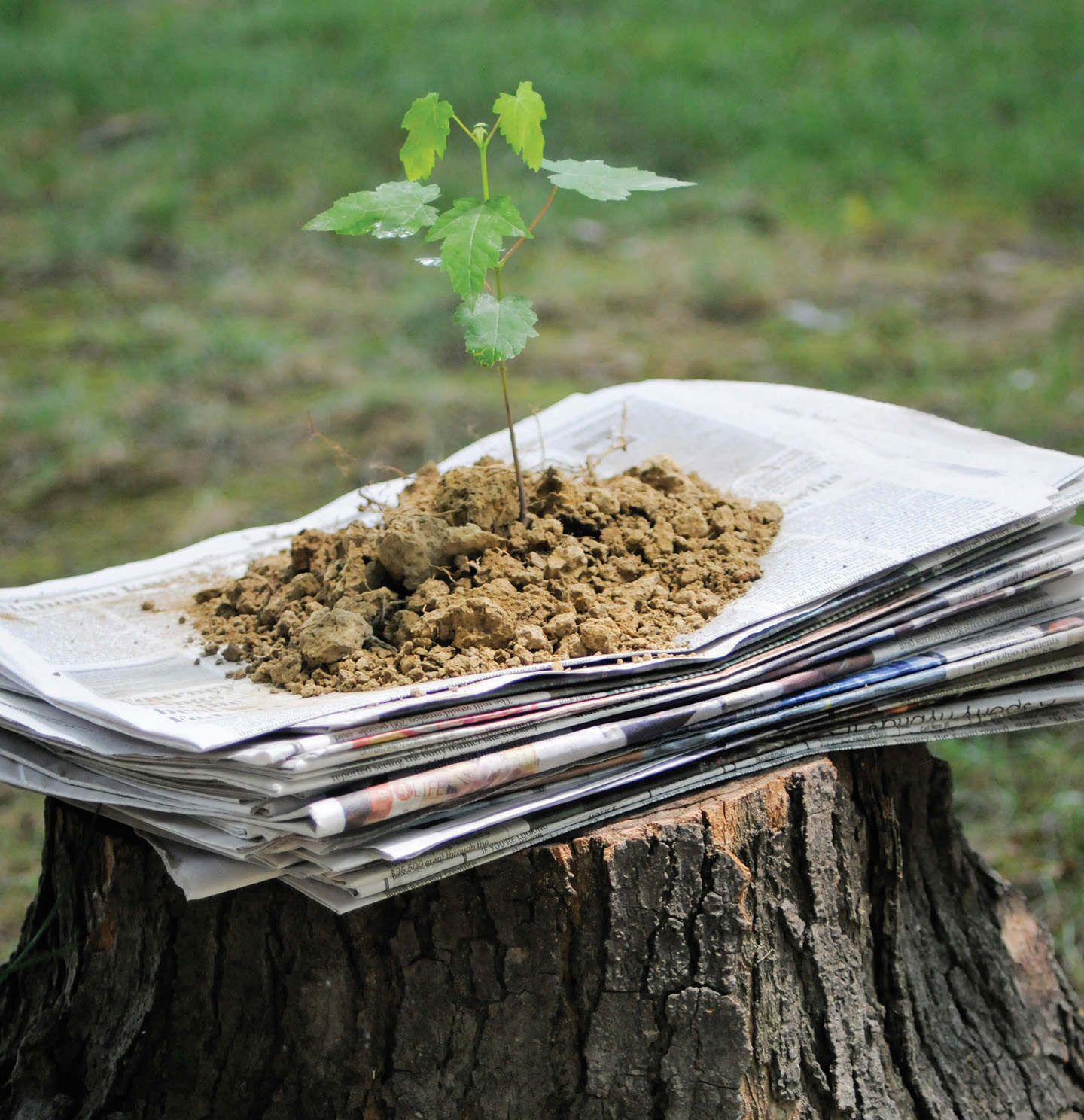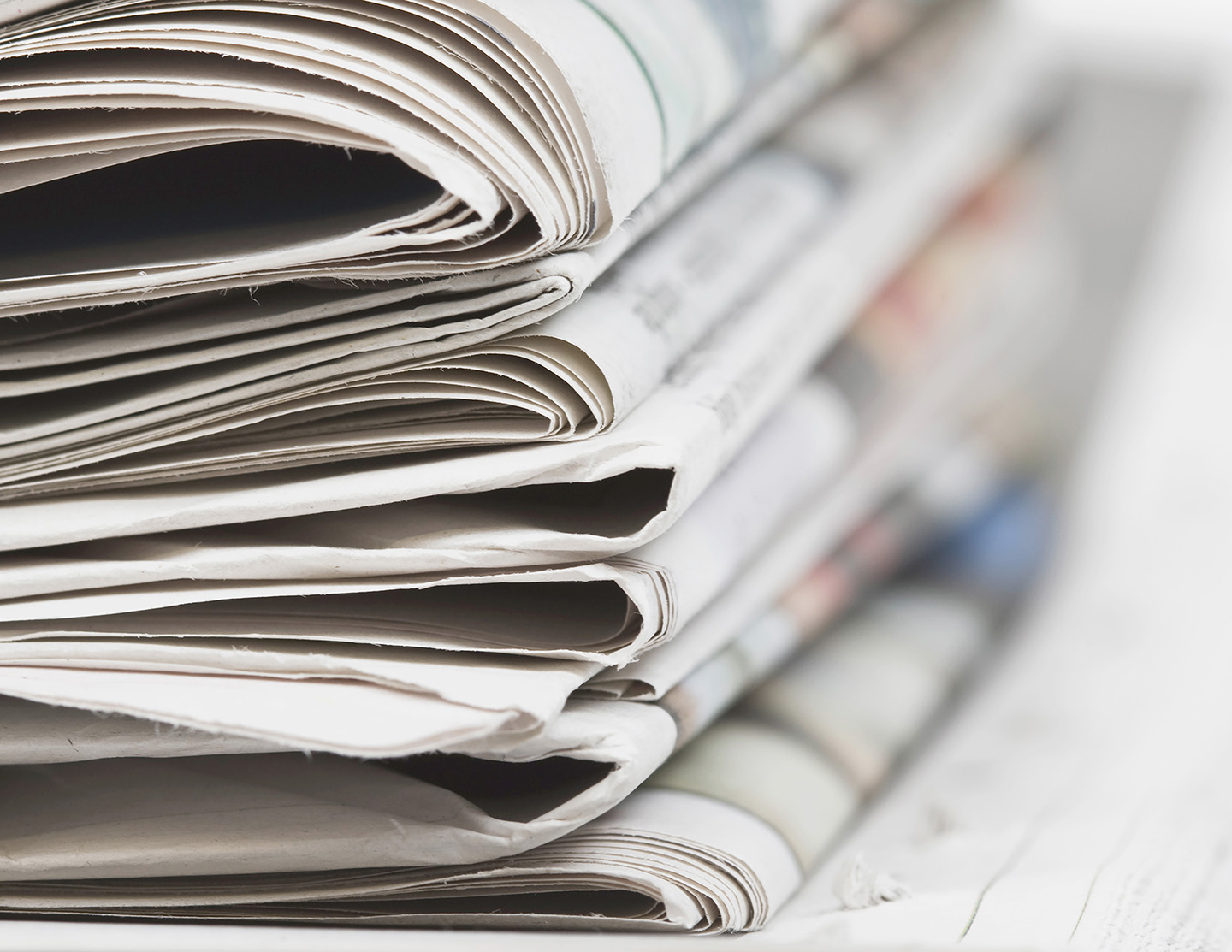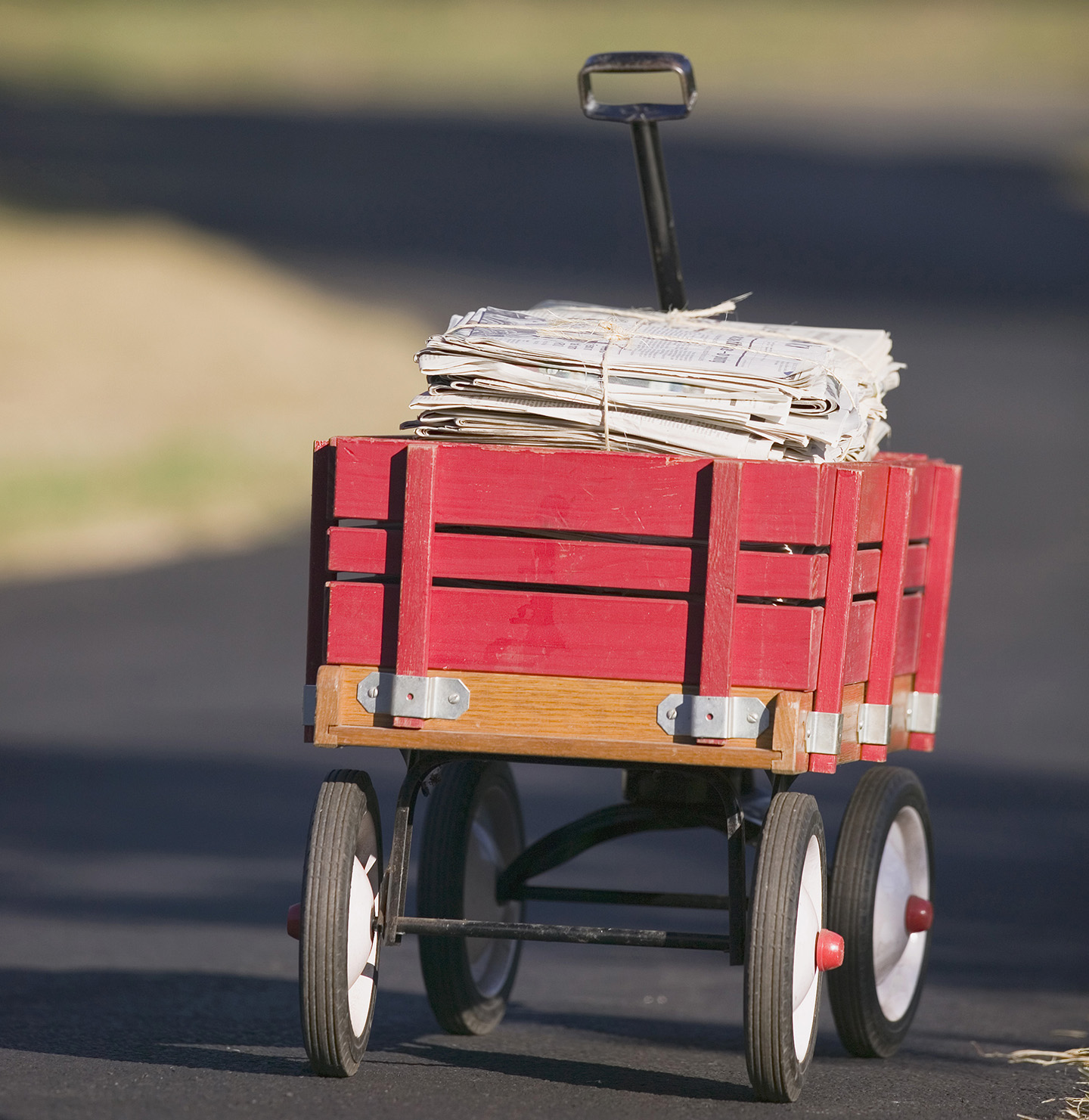 Welcome!
Sign Up for our e-edition today!
Stay caught up on what's happening in your hometown. Your trusted, local newspaper – The Appleton Press – serving the Appleton, Holloway, and Milan Communities.

Newspaper + Publishing
The Appleton Press is a weekly newspaper published every Wednesday by Ehrenberg Publishing, Inc.

Ehrenberg Publishing is a family owned business. From our office in rural Western Minnesota we offer our clients around the area friendly service, reasonable pricing, and 100% satisfaction guaranteed.

Remember... Your community newspaper works when you get involved! Give us a call at 320.289.1323 when you see or know of news that is happening.
Deadlines
Appleton Press – 9:00 a.m. Monday the week of publication

Western Peach – 9:00 a.m. Friday the week before publication

Letters to the Editor – 1:00 p.m. Friday the week before publication
Guidelines: Be clear and concise. 350 words or less. Typewritten or e-mailed if possible. Include your name, address and phone number, the latter for verification only.
Our Services
Newspaper
Yearly Subscription Rates: Appleton, Holloway, Milan, and 562 zipcode $35.00; in the rest of Minnesota $37.00; elsewhere in the United States $40.00; add $8 for e-edition; E-edition only $35.
Print Shop
We offer Commercial, Personal, Digital, and Offset printing at The Appleton Press. Black and white to full color at great pricing. Make sure to see us for all your printing needs!
Design
Presentation is everything. We have on-staff designers to give advice and guidance. Bring in your design or let us help create the perfect design! Plus we print everything in house.
E-edition
Local Lac qui Parle School Board candidates

Three positions on the Lac qui Parle Valley School Board will be voted on in the November 8 election. Two of the positions are held locally.
District #3, is currently held by Jon Olson. Olson did not run for re-election. Three residents in this district did file. They are Erik Bjerke, Kent Olson and Susie Olson. This district represents Ward II of the City of Madison, and the townships of Madison, Cerro Gordo, Hantho, and Lac qui Parle.
Also up for election is District #4, which represents the cities of Marietta and Nassau, and the townships of Arena, Augusta, Freeland, Garfield, Hamlin, Manfred, Mehurin, Perry, Providence, Walter and Lakc Shore.
Incumbent Val Halvorson has filed for re-election. Challenging her will be Shannon Boehnke.
In the Appleton area, District #6 is open for election. Currently holding this position is Kim Mitchell, who did not file for re-election.
Earl Molden did file for this position. He is being challenged by a write-in campaign by John Droogsma.
District #6 represents the cities of Correll and Holloway, and the townships of Akron, Appleton, Artichoke, Edison, Fairfield, Hegbert, Moyer, Shible, Stevens, Synnes, and Tara.
Following are some background information and questions posed to the local candidates.

John Droogsma
John and wife Sara have two sons: Ryder, 14, and Tucker, 14. John is a 1986 graduate of Cambridge High School, and a 1991 graduate of South Dakota State University. He is co-owner of Del Dee Foods Inc.
John is the vice-president of Red Zone Football Boosters, he is a member of the Ridge Runners Snowmobile Club, and Ducks Unlimited.
What do you feel are the major issues facing the LqPV School system? 1. Finding a new superintendent. 2. Space at Appleton Elementary. 3. Keeping pace with technology.
How do you feel these issues should be handled? 1. Find a candidate with good leadership, and collaborative skills to move our school forward. 2. Space has been addressed, with no formal plan. I want to be a part of the process. 3. Too big for a single person to solve.
If elected to the board, what is your main goal for the LqPV School district? Focus on what is best for all students.
Earl Molden
Earl and his wife Gloria have four grown children, 11 grandchildren, four of which go to LqPV.
Earl went to Willmar Junior College for two years, Moorhead State for two years, and earned 60 plus credits while teaching. He is a retired elementary teacher. He taught 43 years in Appleton.
Molden is a member of Trinity Lutheran Church, a past 4-H leader for Hegbert Winners 4-H Club, and was on the State 4-H poultry committee.
What do you feel are the major issues facing the LqPV School system? 1. Hiring a new superintendent for next year. 2. Making sure there are choices for the students when they sign up for classes. 3. Space in the Appleton building.
How do you feel these issues should be handled? 1. For hiring the Superintendent, we need input from the staff and community members. 2. For classes in the high school, we may need to have some small classes. 3. May have to add on to the Appleton building.
If elected to the board, what is your main goal for the LqPV School district? Make LqPV the best school in the area, keep class sizes small, and keep up with technology.
See e-Edition, for more of this week's Press
Please call or email us to find out how to subscribe to our e-Edition.
How to contact us
We welcome your opinions, thoughts, story ideas, and more.

If you have a specific question in mind or would like to contact us in general, simply call, email, or mail us today.
Our office hours are Monday through Friday from 8:00 a.m. to 5:00 p.m.
Phone: 320.289.1323
Fax: 320.289.2702
Mail: 241 W. Snelling Avenue
Appleton, Minnesota 56208

Email us:
Editor/Publisher
Leslie Ehrenberg
editor@appletonpress.com
News Editor/Office Manager
Shelly Arnold
news@appletonpress.com
Advertising Manager/Bookkeeper
April Ehrenberg
ads@appletonpress.com
Milan Standard Pages
milanstandard@hotmail.com
Website and E-edition
admin@appletonpress.com