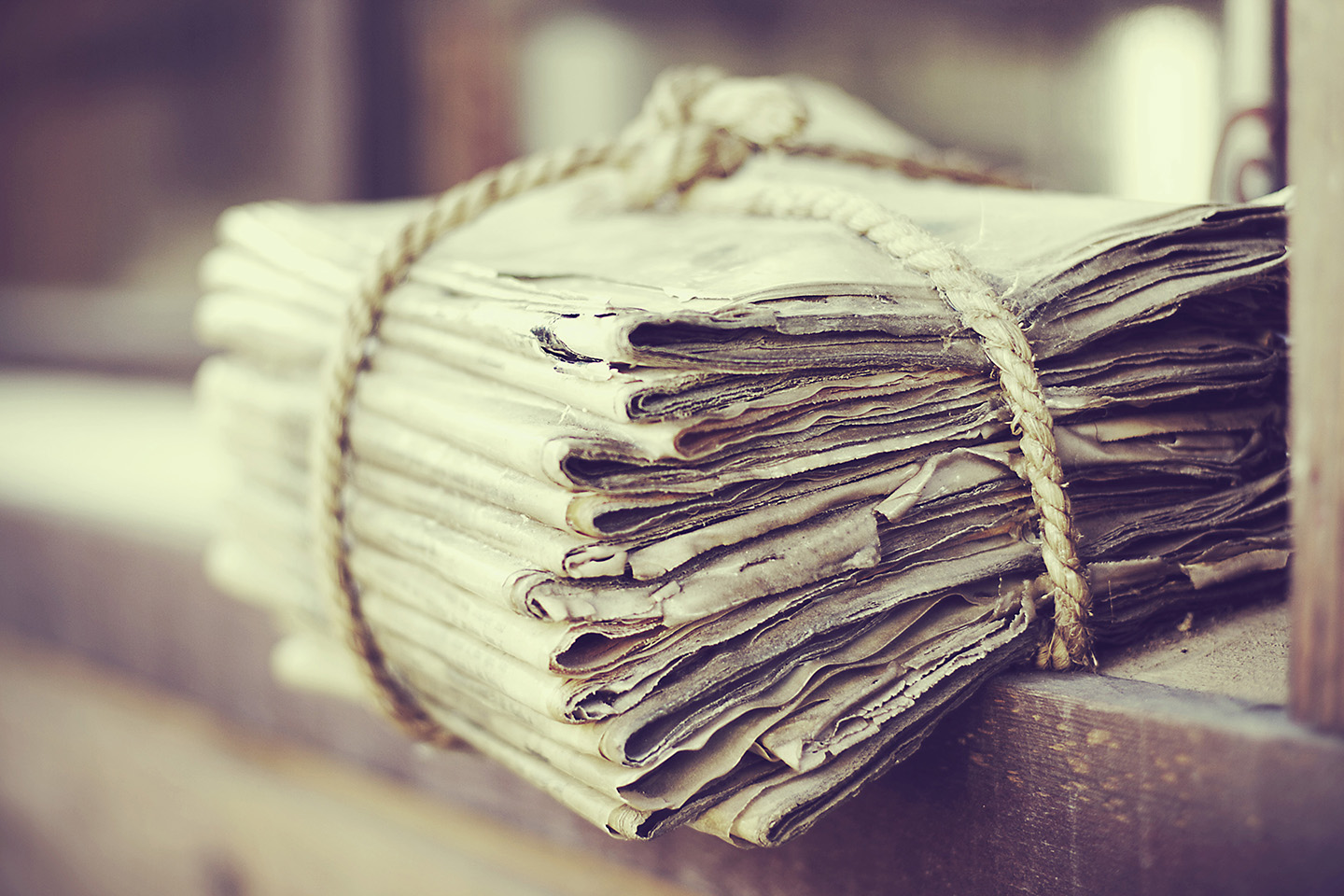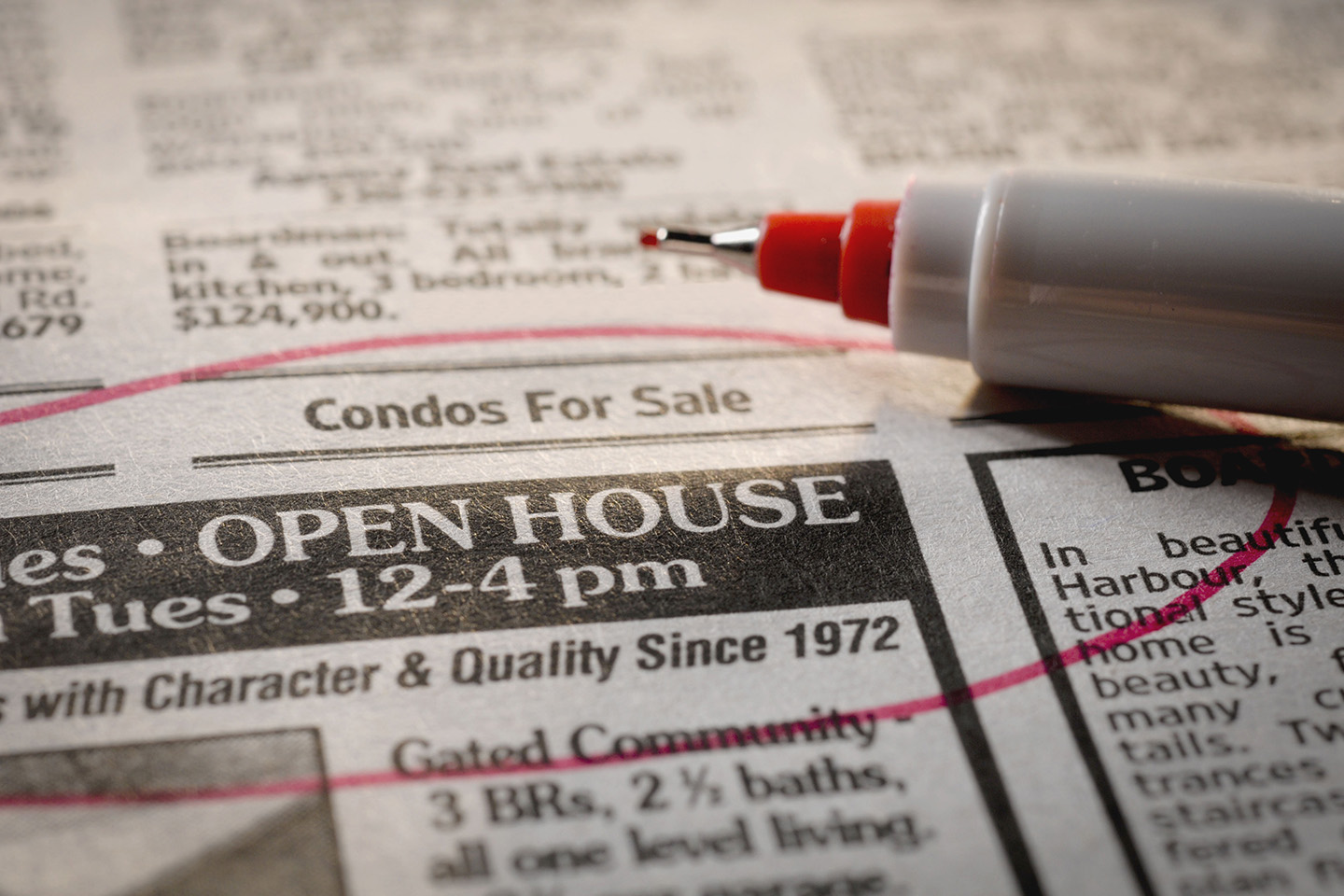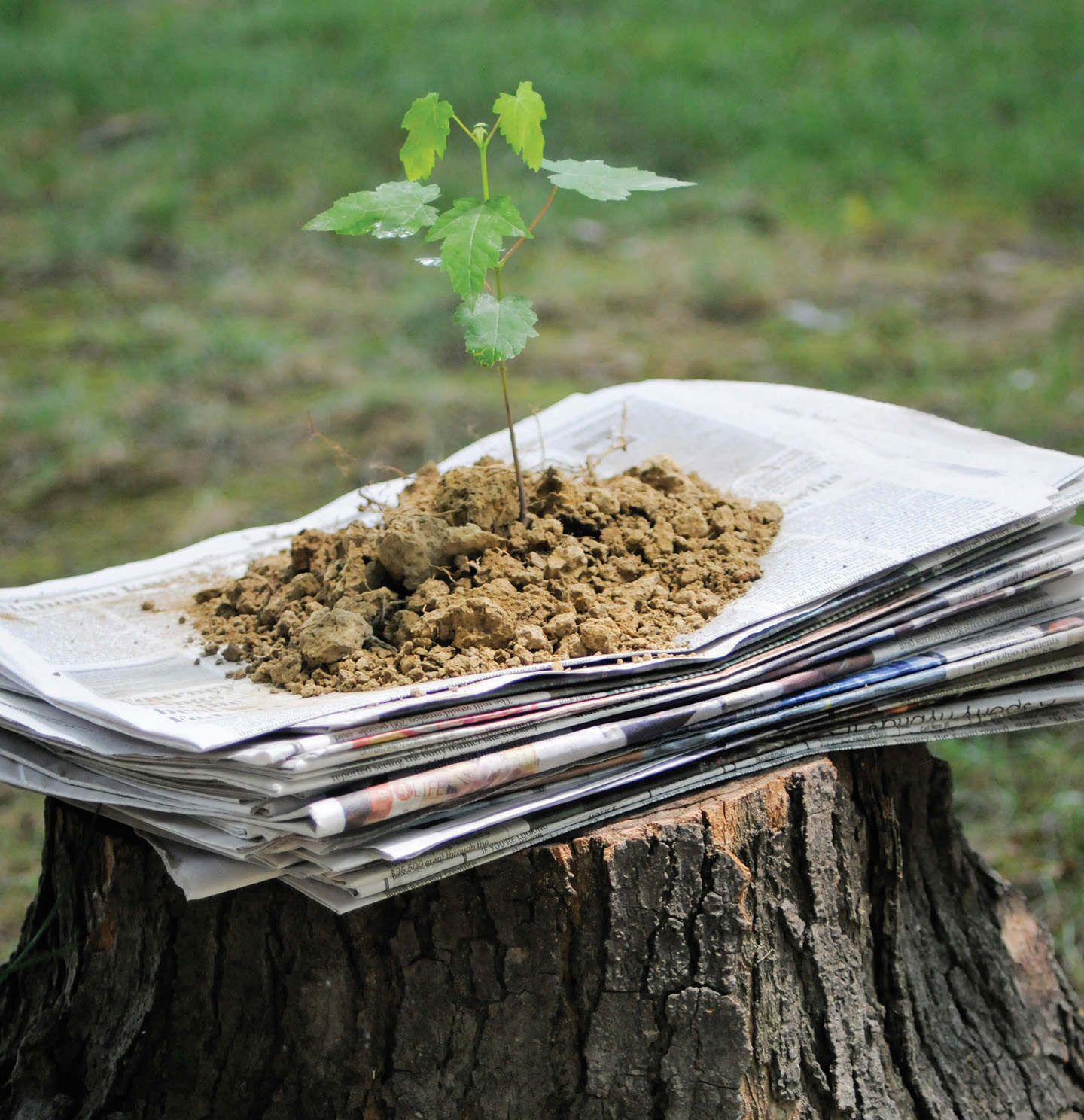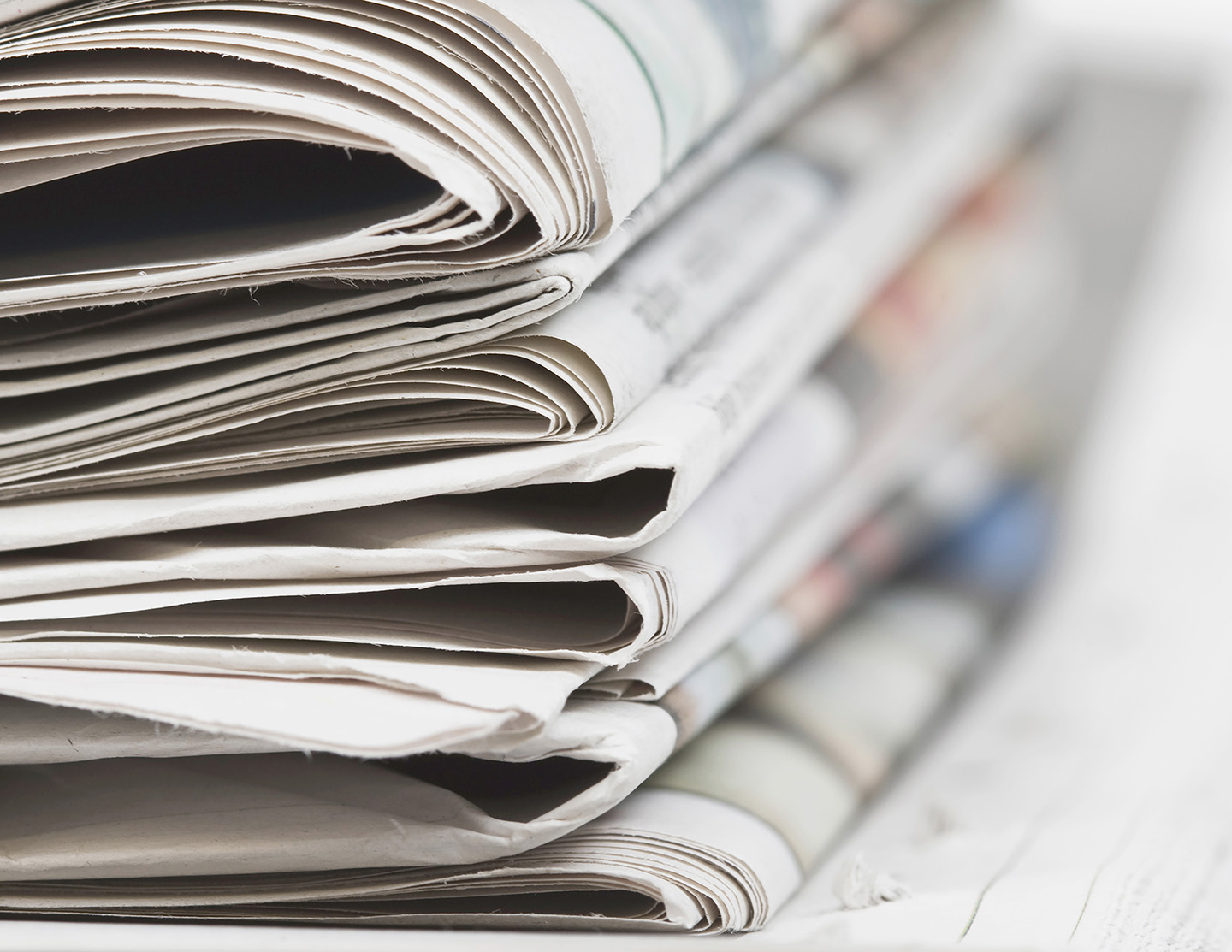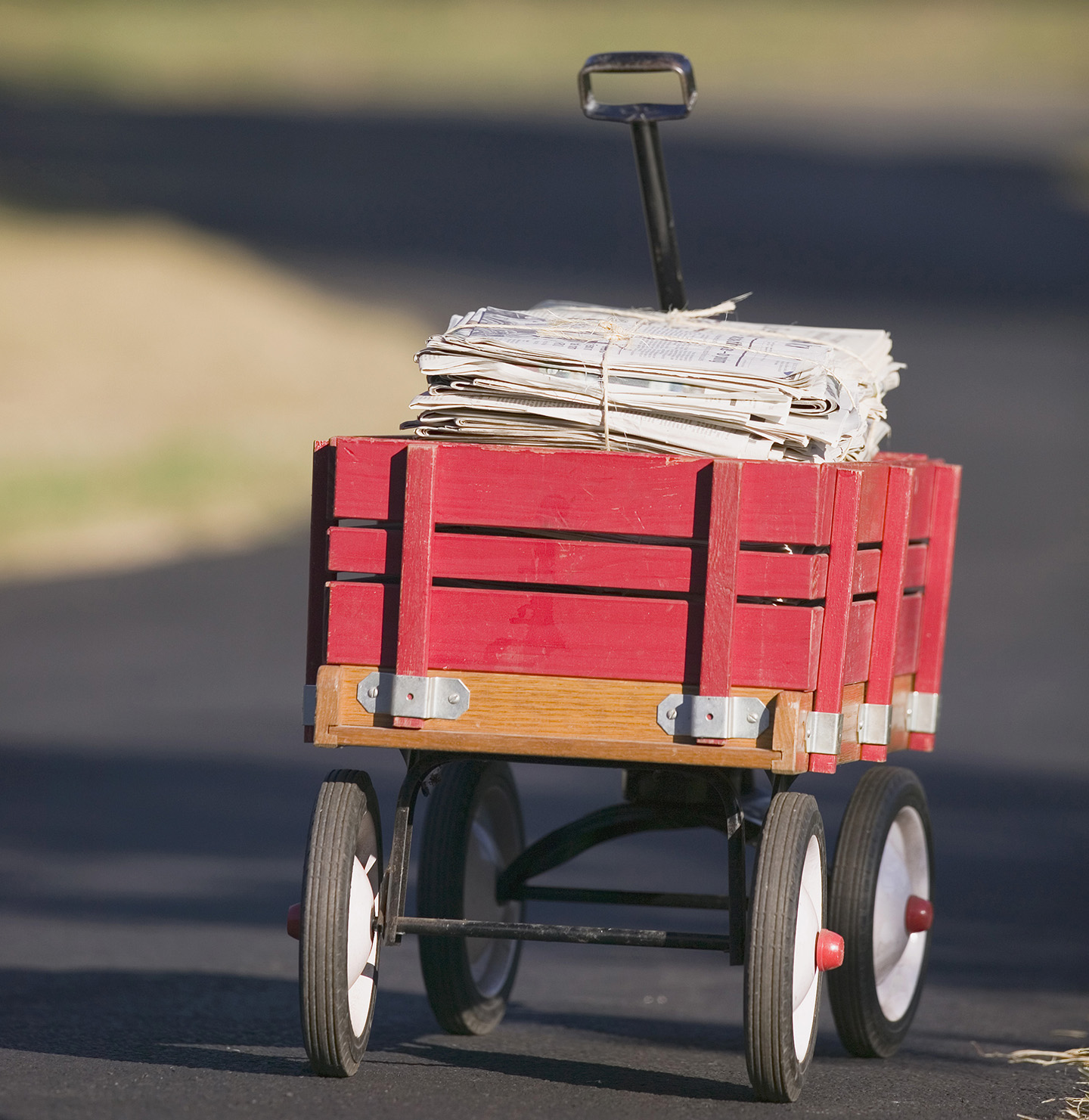 Welcome!
Sign Up for our e-edition today!
Stay caught up on what's happening in your hometown. Your trusted, local newspaper – The Appleton Press – serving the Appleton, Holloway, and Milan Communities.

Newspaper + Publishing
The Appleton Press is a weekly newspaper published every Wednesday by Ehrenberg Publishing, Inc.

Ehrenberg Publishing is a family owned business. From our office in rural Western Minnesota we offer our clients around the area friendly service, reasonable pricing, and 100% satisfaction guaranteed.

Remember... Your community newspaper works when you get involved! Give us a call at 320.289.1323 when you see or know of news that is happening.
Deadlines
Appleton Press – 9:00 a.m. Monday the week of publication

Western Peach – 9:00 a.m. Friday the week before publication

Letters to the Editor – 1:00 p.m. Friday the week before publication
Guidelines: Be clear and concise. 350 words or less. Typewritten or e-mailed if possible. Include your name, address and phone number, the latter for verification only.
Our Services
Newspaper
Yearly Subscription Rates: Appleton, Holloway, Milan, and 562 zipcode $35.00; in the rest of Minnesota $37.00; elsewhere in the United States $40.00; add $8 for e-edition; E-edition only $35.
Print Shop
We offer Commercial, Personal, Digital, and Offset printing at The Appleton Press. Black and white to full color at great pricing. Make sure to see us for all your printing needs!
Design
Presentation is everything. We have on-staff designers to give advice and guidance. Bring in your design or let us help create the perfect design! Plus we print everything in house.
E-edition
Commencement this Sunday for LqPV class of 2017
Graduation ceremonies for 47 members of the Lac qui Parle Valley High School class of 2017 will be held Sunday, May 28. Commencement is held in the gym and begins at 1:00 p.m.
The LqPV High School Band will begin the ceremony playing the processional, "Pomp and Circumstance March No. 1". The band will also play the "Star Spangled Banner" at the beginning of the program, perform "High School Musical," and provide the recessional, "Rondeau." Band director is Nichole Markworth.
Directed by Chad Felton, the Concert Choir will perform "Homeward Bound."
Providing the welcome is senior class member Shannon Busse. Student addresses will be given by Anne Kennedy and Taniah Tosel, also members of the senior class. The speakers will be introduced by LqPVHS Principal Scott Sawatzky. He will also introduce the class' valedictorian and salutatorian.
Following a "Senior Memories" slide presentation, Principal Sawatzky will present the class of 2017 for their diplomas. Awarding the diplomas will be LqPV Board of Education Members Scott Conn and Earl Molden, and Interim Superintendent Larry Peterson.
Principal Sawatzky will make the closing remarks.
The class of 2017's motto is: "Yesterday is over. Tomorrow won't delay. We'll walk together through this world, each in our own way." Class colors are gold and white, and the class flower is the white gold tipped rose.
Most of the graduating seniors will celebrate with open houses at their home or some other public facility. Open house ads can be found on page 5 of this issue of The Appleton Press.
See e-Edition, for more of this week's Press
Please call or email us to find out how to subscribe to our e-Edition.
How to contact us
We welcome your opinions, thoughts, story ideas, and more.

If you have a specific question in mind or would like to contact us in general, simply call, email, or mail us today.
Our office hours are Monday through Friday from 8:00 a.m. to 5:00 p.m.
Phone: 320.289.1323
Fax: 320.289.2702
Mail: 241 W. Snelling Avenue
Appleton, Minnesota 56208

Email us:
Editor/Publisher
Leslie Ehrenberg
editor@appletonpress.com
News Editor/Office Manager
Shelly Arnold
news@appletonpress.com
Advertising Manager/Bookkeeper
April Ehrenberg
ads@appletonpress.com
Milan Standard Pages
milanstandard@hotmail.com
Website and E-edition
admin@appletonpress.com