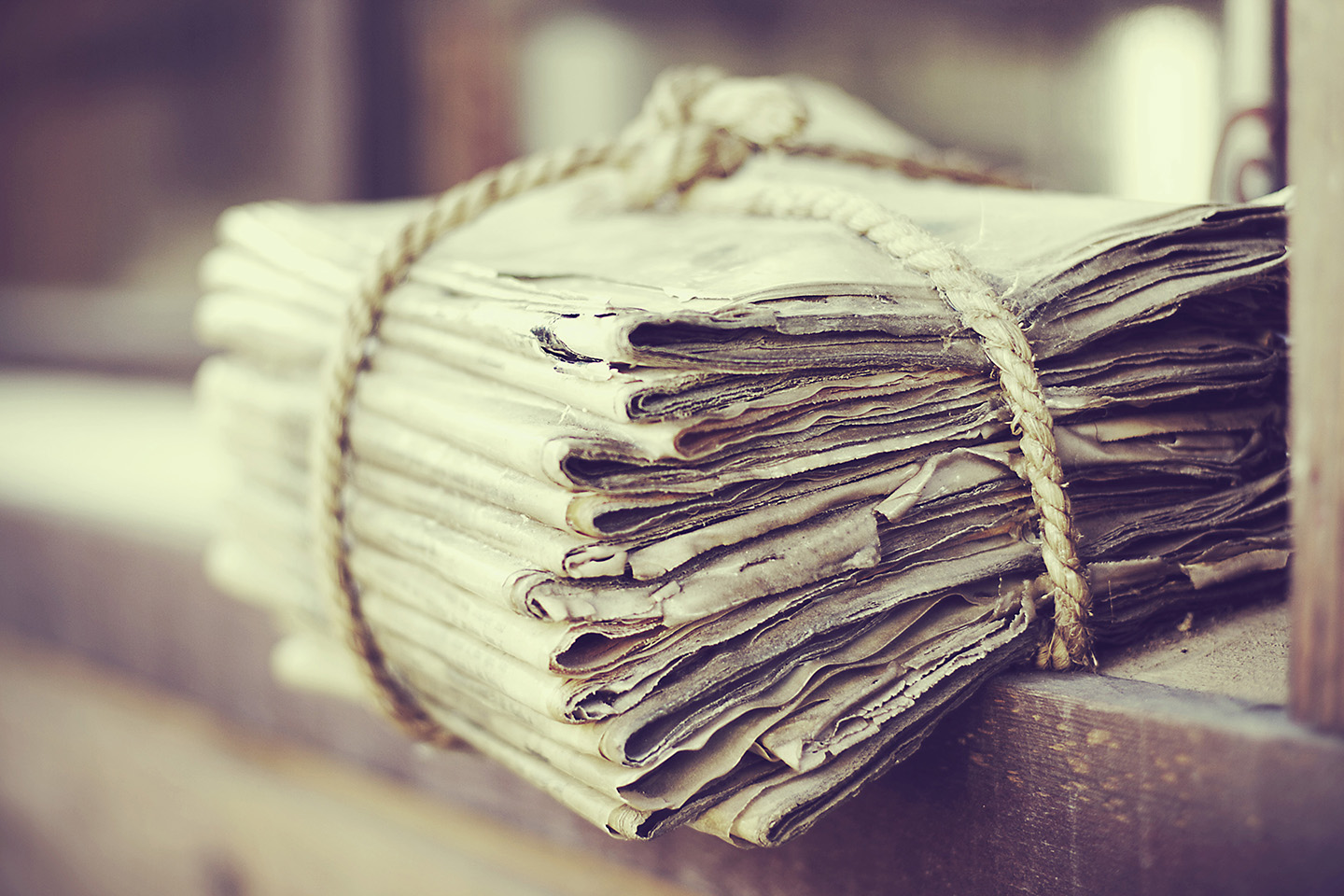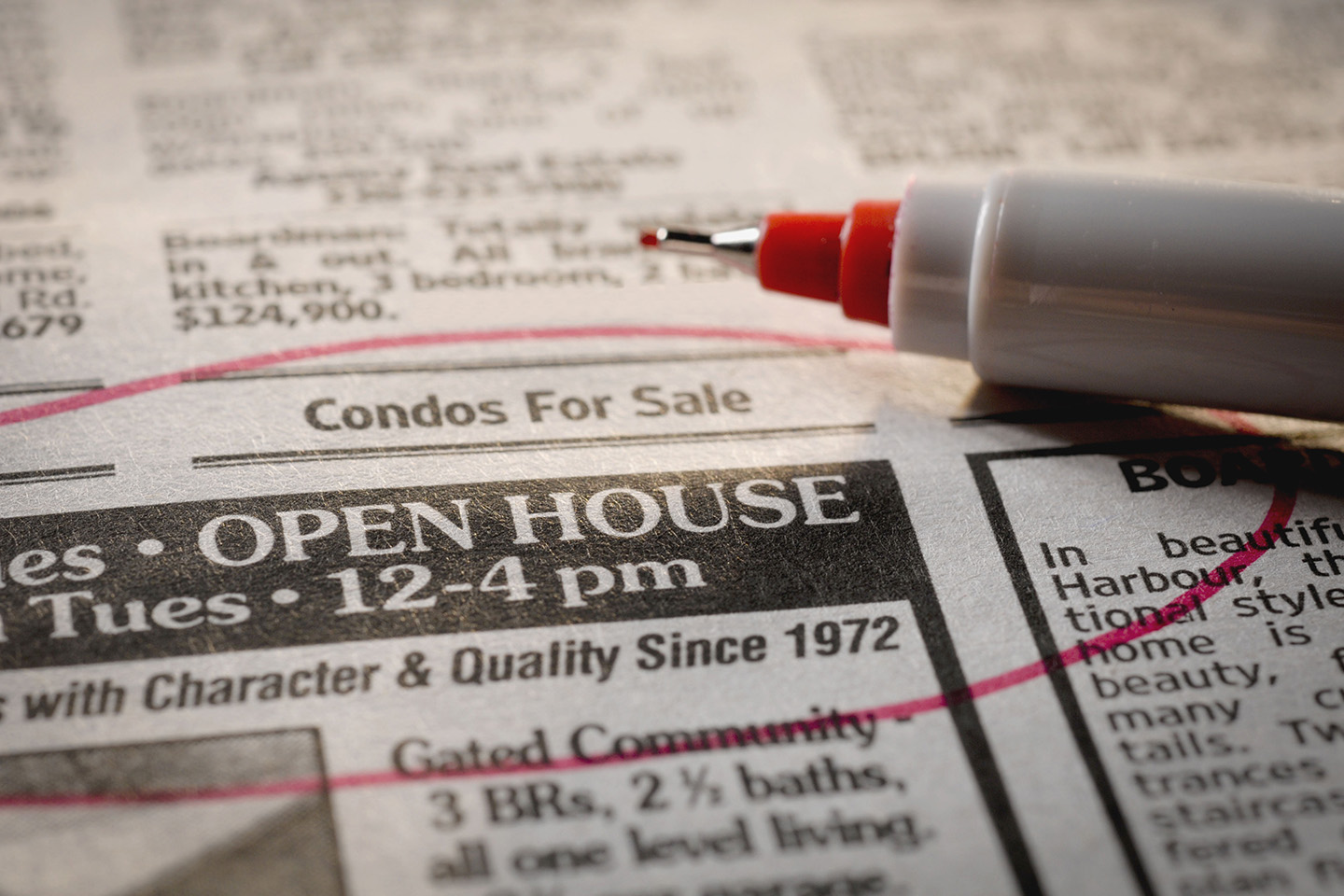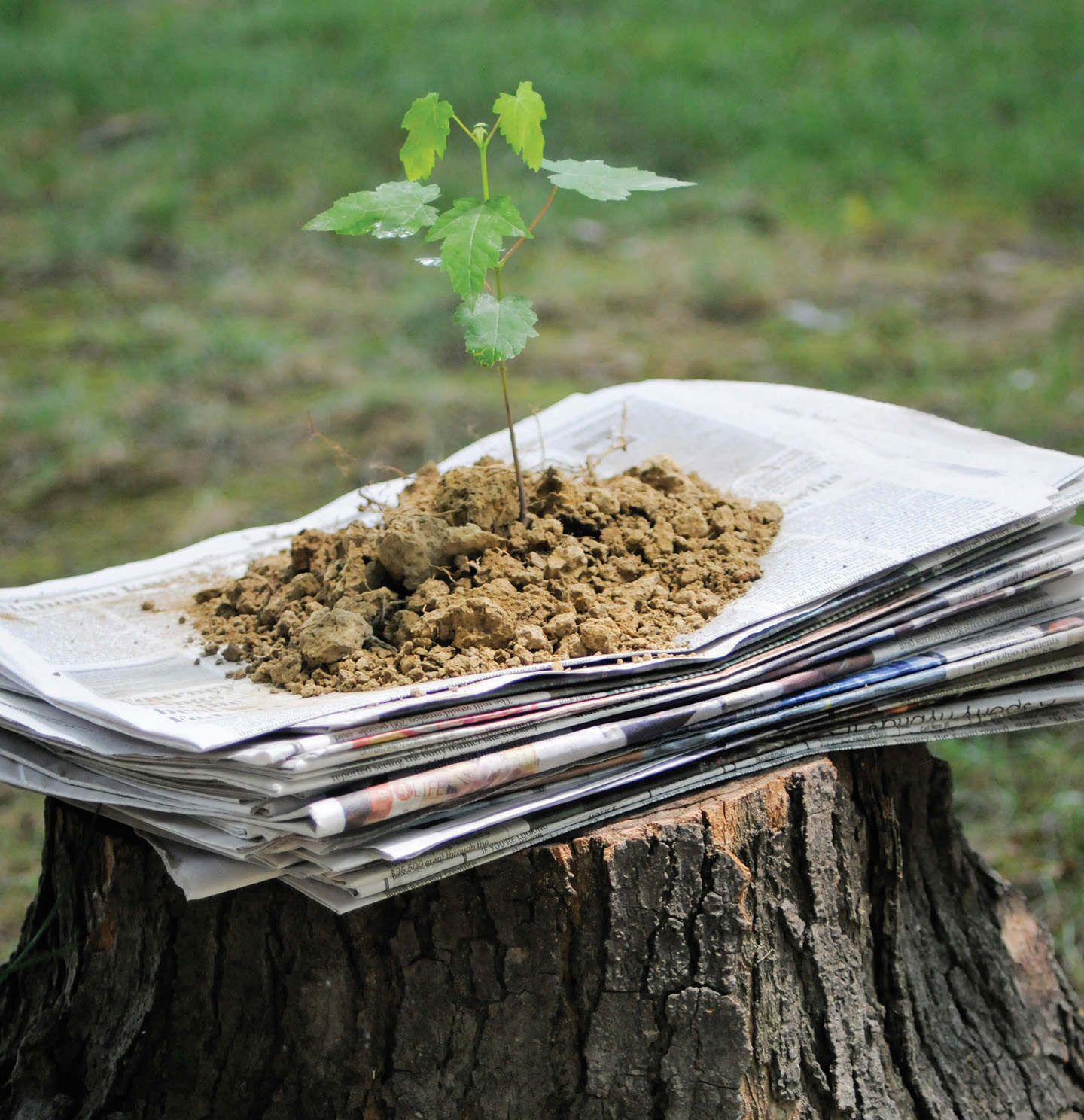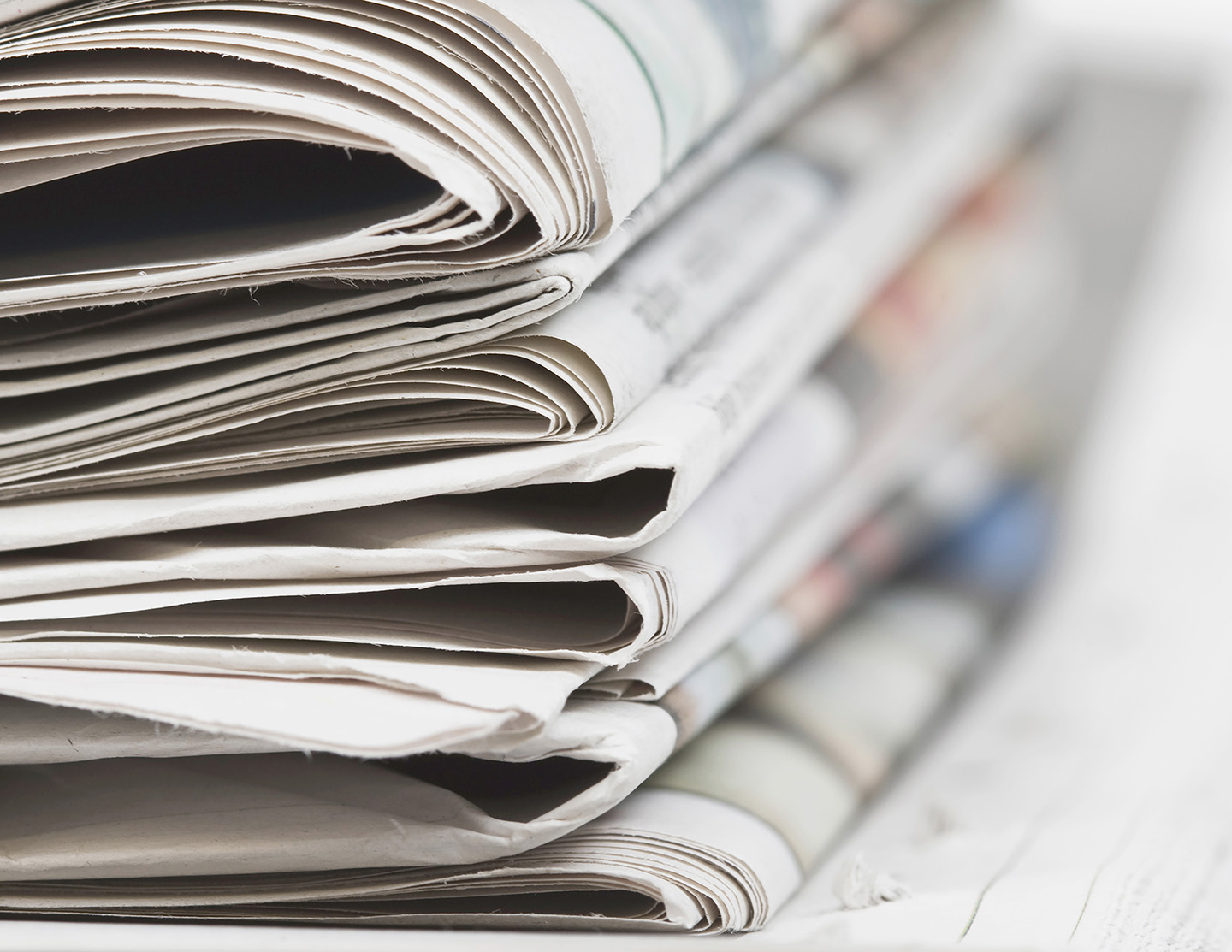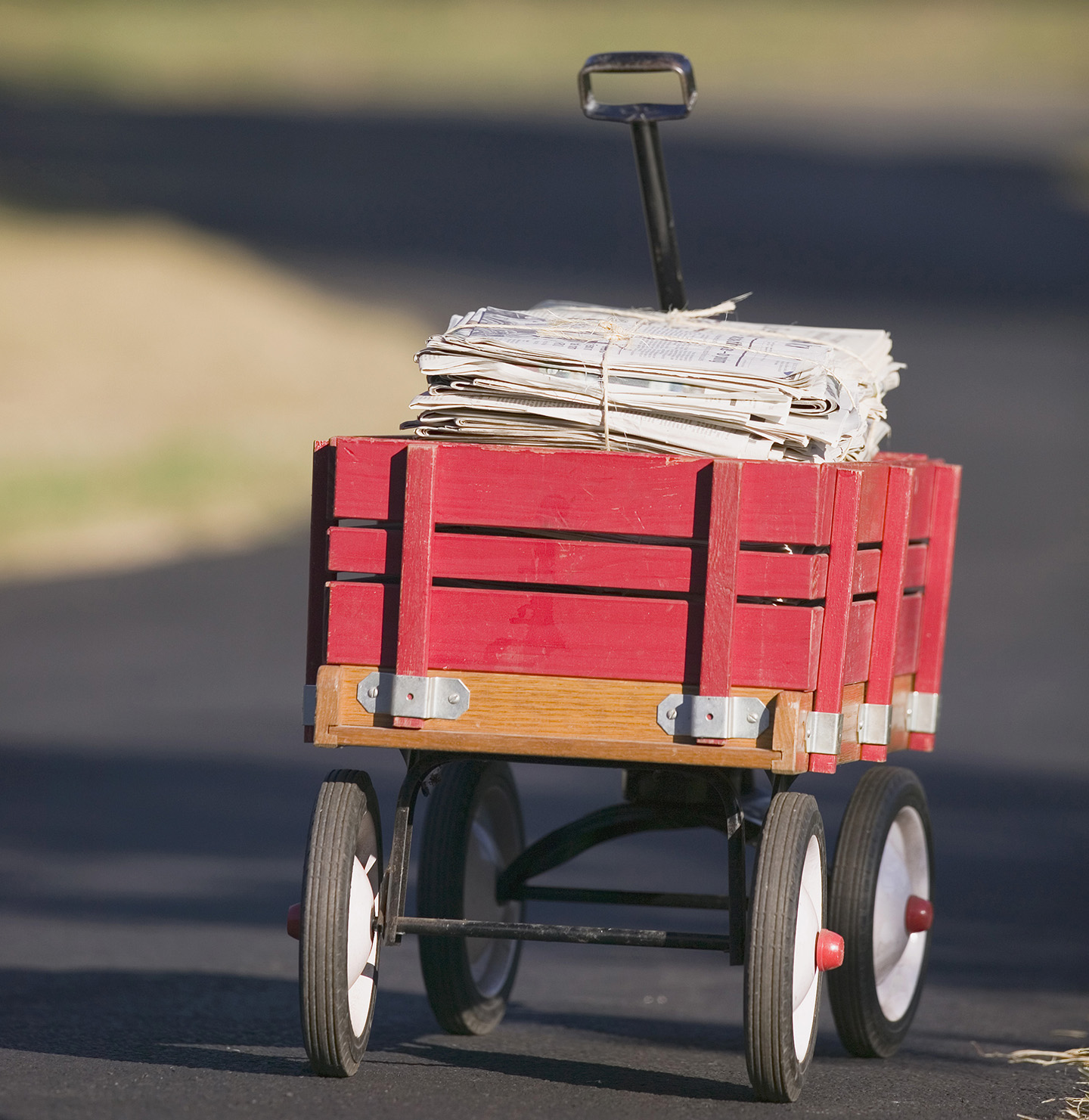 Welcome!
Sign Up for a subscription today!
Stay caught up on what's happening in your hometown. Your trusted, local newspaper – The Appleton Press – serving the Appleton, Holloway, and Milan Communities.

Newspaper + Publishing
The Appleton Press is a weekly newspaper published every Wednesday by Ehrenberg Publishing, Inc.

Ehrenberg Publishing is a family owned business. From our office in rural Western Minnesota we offer our clients around the area friendly service, reasonable pricing, and 100% satisfaction guaranteed.

Remember... Your community newspaper works when you get involved! Give us a call at 320.289.1323 when you see or know of news that is happening.
Deadlines
Appleton Press – 9:00 a.m. Monday the week of publication

Western Peach – 9:00 a.m. Friday the week before publication

Letters to the Editor – 1:00 p.m. Friday the week before publication
Guidelines: Be clear and concise. 350 words or less. Typewritten or e-mailed if possible. Include your name, address and phone number, the latter for verification only.
Our Services
Newspaper
Yearly Subscription Rates: Appleton, Holloway, Milan, and 562 zipcode $36.00; in the rest of Minnesota $38.00; elsewhere in the United States $41.00; add $8 for e-edition; e-Edition only $36.
Print Shop
We offer Commercial, Personal, Digital, and Offset printing at The Appleton Press. Black and white to full color at great pricing. Make sure to see us for all your printing needs!
Design
Presentation is everything. We have on-staff designers to give advice and guidance. Bring in your design or let us help create the perfect design! Plus we print everything in house.
E-edition
City Council moves forward with police chief interviews
by Leslie Ehrenberg
The Appleton City Council has moved forward in their search for a police chief with interviews. At their special meeting March 7, the city council heard plans to interview four of the six applicants.
Interviewed were:
• Sedrick Borsgaard of Appleton. Borsgaard is currently a deputy with the Swift County Sheriff's Office.
• John Reigstad of Clontarf. He is also a deputy with the Swift County Sheriff's Office and a part-time officer with the Appleton Police Department.
• Brennan McAlpin of Benson, who is an officer with the Benson Police Department.
• Daniel A. Halonen of New Hardeck, North Dakota. Halonen is a deputy with the Dunn County Sheriff's Office In Manning, North Dakota.
The interviews were completed Friday, March 9. A recommendation from the interviewing committee will be brought to the city council at their regular monthly meeting Wednesday, March 21.
From there, the council will make a final decision on whether to retain the local police department and hire a police chief, or to move forward with a proposal for the Swift County Sheriff's Office to take over law enforcement for the city.
The proposal from the Swift County Sheriff's Office was reviewed by the council at their February 21 meeting.
See e-Edition, for more of this week's Press
Please call or email us to find out how to subscribe.
How to contact us
We welcome your opinions, thoughts, story ideas, and more.

If you have a specific question in mind or would like to contact us in general, simply call, email, or mail us today.
Our office hours are Monday through Thursday from 8:00 a.m. to 5:00 p.m. and Friday from 8:00 a.m. to 4:00 p.m.
Phone: 320.289.1323
Fax: 320.289.2702
Mail: 241 W. Snelling Avenue
Appleton, Minnesota 56208

Email us:
Editor/Publisher
Leslie Ehrenberg
editor@appletonpress.com
News Editor/Office Manager
Shelly Arnold
news@appletonpress.com
Advertising Manager/Bookkeeper
April Ehrenberg
ads@appletonpress.com
Milan Standard Pages
milanstandard@hotmail.com
Website and e-Edition
admin@appletonpress.com